How MDROP Works:
Using a vast network of drivers, MDROP allows the contractor to stay on site building revenue while our drivers pick up and deliver your much needed supply goods.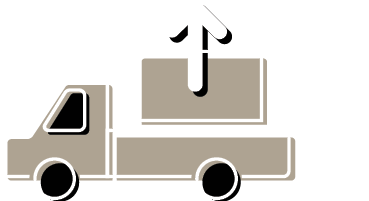 Pick Up
Our driving network will pick up goods from the supply house while you continue billing hours.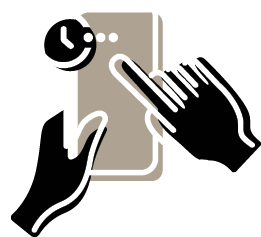 Delivery
The MDROP app will give you live updates on where the materials are and when to expect them.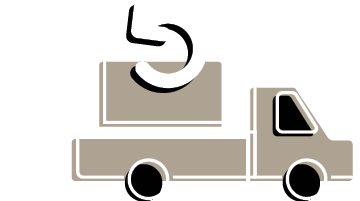 Return
No more wasted materials. MDROP's drivers can pick up your materials and bring them to your jobsite. Drivers can also return materials back to the supply house.